End the cycle of bad sleep with the certified child sleep consultant Emilie Caro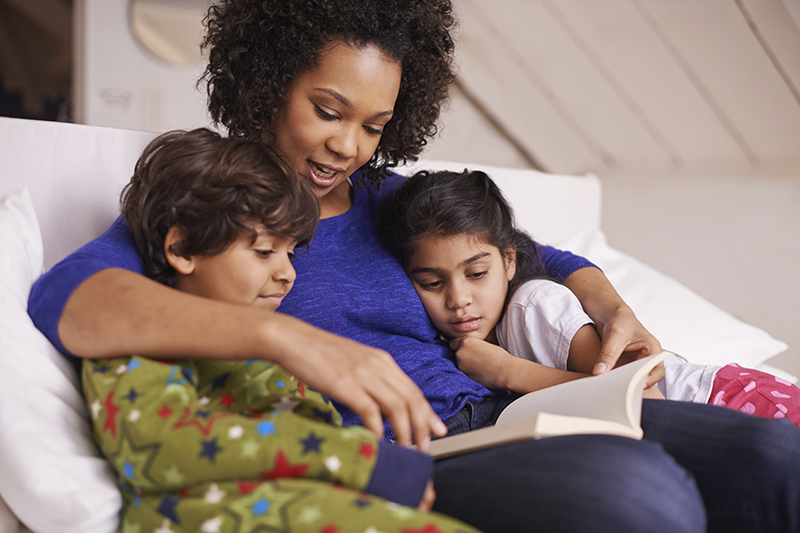 Emilie's Approach
Emilie's approach to sleep which is designed for parents who want their child to sleep well, but do not want to leave them alone to cry in order to achieve this.
Sleep Packages
Sleep teaching service available for children between 3 months – 6 years of age either in your home or via telemedical conference.
Benefits of sleep training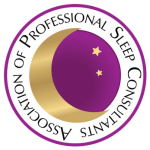 Giving children the gift of knowing how to fall asleep alone is something that will help with the child's development and independence as they grow. Additionally, bedtimes can be much calmer for everyone if a child does not need his or her parents help to fall asleep.
After the age of 6 months it has been found that babies and children thrive from being able to anticipate their days and knowing 'what to expect'. Therefore, being in a routine will help them to know what they are supposed to be doing and when. These plans, which I personalise to each child, ensure they receive the right amount of sleep, food and activity for their age.
"Emilie has quite frankly transformed our lives. From the off we struggled with our baby's sleep. By the time he was 6 months we were exhausted and feeling hopeless so I contacted Emilie. She visited us at home and I felt immediately that I could work with her. She is completely professional but also so kind and empathic. She drafted a well written and clear report which we've stuck to and what can I say…it's worked."
"Emilie was exactly what we needed. Two very exhausted parents, we needed someone to cut through the endless online advice and to just tell us exactly where we were going wrong. Her friendly demeanour gave us the confidence we needed, her knowledge and understanding of the problem we faced meant that we found a solution quickly. Highly recommended!"
"Working with Emilie was a wonderful decision – the real person-to-person contact and individual plan she worked out for us was worth its weight in gold compared to the endless and differing advice found online and in books. I would not hesitate to recommend her to other sleep-deprived parents!"
"Emilie's calm approach and easy to follow plan really help get our daughter back on track. Daisy is now sleeping through the night again and I feel human during the day! Thank you Emilie."