Gentle approach
I use a number of different gentle techniques to help little sleepers. I was trained by the Naturally Nurturing Sleep Clinic and I believe that gentle methods of improving children's sleep are the best for both children and their parents.
"I do NOT endorse leaving your child alone to 'cry it out' – I encourage parents to stay and respond, to soothe and calm the child for the duration. I believe each child and each family is different and I can tailor my sleep solutions depending on these individual needs." – Emilie
Emilie has a very gentle approach to helping children improve their sleeping habits. She trained as a sleep consultant as part of the Naturally Nurturing Sleep program, which endorses gentle sleep coaching.
Parents can often assume sleeping is a developmental milestone that comes naturally, just like walking, but, in reality, healthy sleep habits are actually a learned skill. In parenthood, we coach our children in many ways throughout their lives. So, just like reading and riding a bike, it is important for a parent to acknowledge and feel empowered to coach their children on how to independently and peacefully go to sleep and stay asleep.
Emilie's approach is designed for parents who want their child to sleep well, but do not want to leave them alone to cry in order to achieve this. Crying is very stressful for children and parents and I do not believe it is necessary to achieve good sleeping habits. Following a consultation, Emilie creates personalised, easy-to-follow plans that help babies and young children resolve sleep problems – ending the cycle of bad sleep.
Need to know:
Sleep teaching service available for children between 3 months – 6 years of age.
Parents need to be consistent for at least 2 weeks but most sleep issues are resolved in the first 1 – 4 days.
Emilie works primarily with families either in her consulting room in London or New York or in clients' own homes. Telemedical remote consultations are available when in-person meetings are not possible.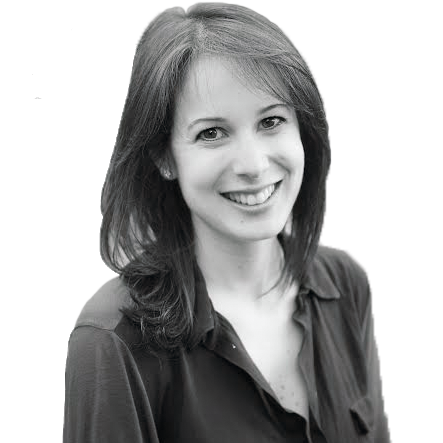 Having completed both a BSc (Hons) and MSc (Hons) in Psychology, Emilie worked for eight years in Human Resources, with a particular focus on Occupational Psychology.
Following the birth of her four children, Emilie became very interested in the domain of children's sleep and the psychology surrounding this.
She qualified as a certified children's sleep consultant in order to practice formally in this field and is a member of the British Sleep Society and the International Association for Sleep Consultants.
Additionally, she has travelled extensively with her young children and can give advice on jet lag and how best to cope with this.
Emilie has helped numerous families with a wide range of sleeping problems. She is known for her kind and gentle approach and always follows up until the issues are fully resolved.